These conductor are compact, insulated, easy to installation, in horizontal or vertical configuration.They require much less space compared to conventional bar conductor systems

The conductor bars are 4 meter long to be supported at every 1 meter effecting considerable savings in installation. Conductor are easily assembled at site with use of a jointing tool. All bars are supplied with connecting pins.

Design allows uni/multi pole mounting arrangement. Conductor can be mounted side by min. centre distance 30 mm.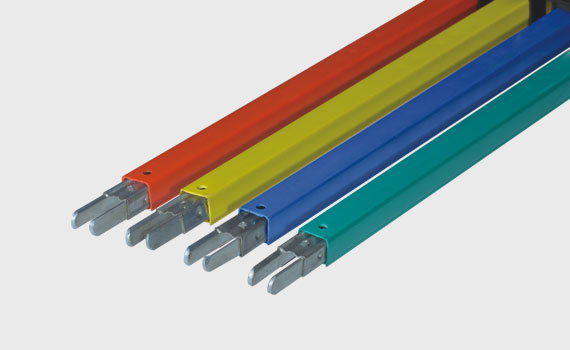 GI Pin Type DSL Busbar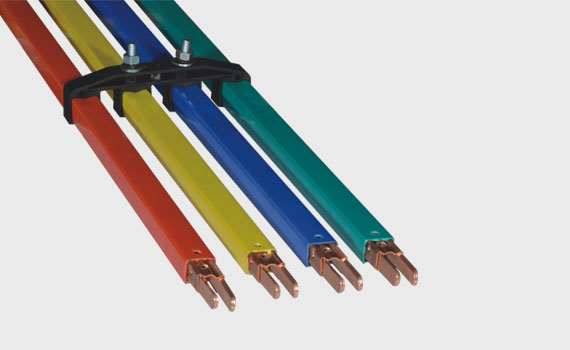 Copper Pin Type DSL Busbar